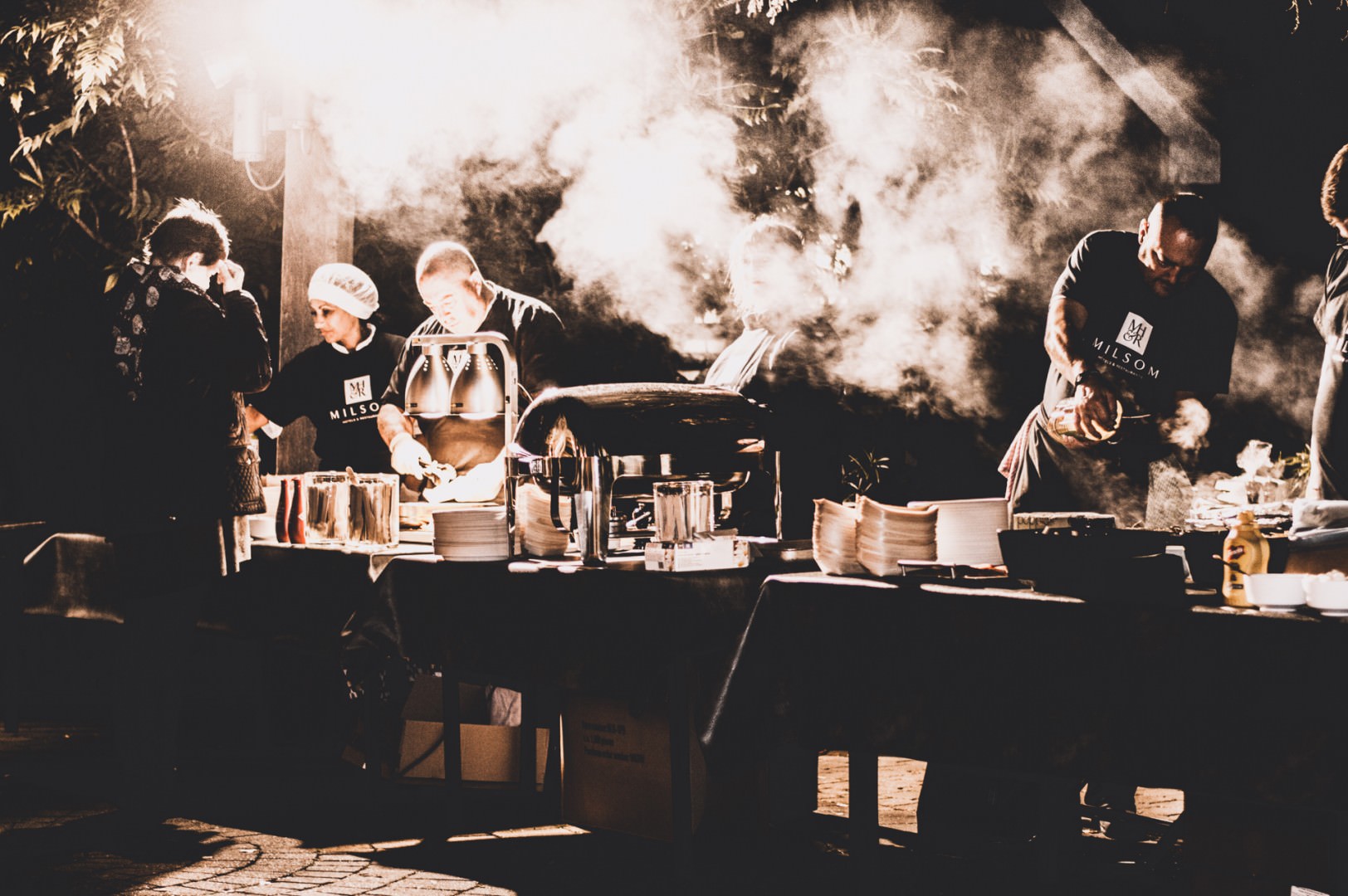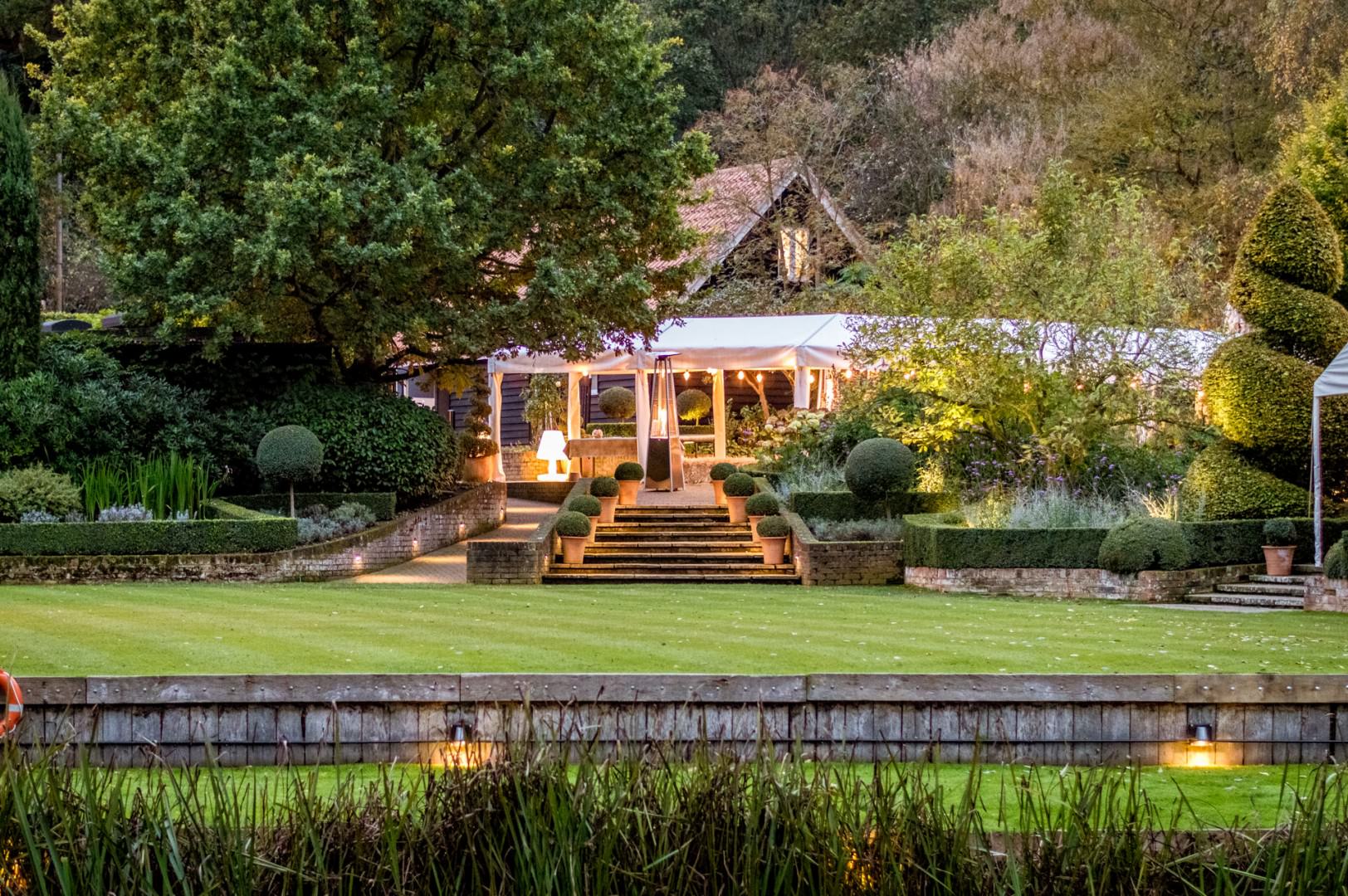 We love Fridays! At the end of a busy (and hopefully productive) week, it's time to relax and have some fun. And we know the best place to do that - the Marquee at Le Talbooth in Dedham.
So join us on Friday, 5th July, for an evening with Dreamwave Events who'll supply the music and the mood - and our team have come up with a delicious selection of Talbooth street food.
There will also be a Gin & Tonic or a glass of Pimms on arrival.
Tickets are £40 per person and are available to book online using the form below.
Get a group of friends together or enjoy an après work party with your colleagues. whatever the reason, it's a great start to the weekend!
---
Talbooth Street Food Menu for Friday, 5th July

Slider station including:
Thai chicken slider
Traditional burger
Beef burger deluxe (relish, onion ring, cheddar and gherkin)
 All served with fries and sauces
 ***
Fish and chips with mushy peas and tartare
Pea and mint falafel in flat breads, red onion, pomegranate, pistachio and humus (V)
***
Lemon and raspberry posset
Coffee profiteroles
 ***
Coffee to be available
---
Fancy a Friday night party of your own?
If you really like the idea of an informal party in the Marquee at Le Talbooth and would like to arrange your own, then give us a call on 01206 323150 to talk about Fridays in 2019 and 2020.
There's a choice of menus from Bowl Food, Casual BBQ or Street Food for £40 per person , which also includes a reception drink and dessert, tables, white linen, table lamps, chairs, dance floor, up lighting, sofa seating area, fully stocked and manned bar, and fully trained and uniformed staff.
For parties of 100 guests and above, the hire charge of £1,000 is included. If you'd like to use our resident DJ Dreamwave, then simply add another £5 per person - we suggest you do, as they are guaranteed to get the party started!
Sorry, this event is sold out.
Don't miss out on future events
To be kept up to date with the latest event information, news and special offers from the Milsom Hotels & Restaurants group, please enter your name and email address below and we'll add you to our database.
Secure payments by Stripe™