Celebrating 70 Years at Talbooth Restaurant
2022 is a special year in the life of a very special restaurant; Talbooth Restaurant is justifiably the flagship of Milsom Hotels and this year celebrates 70 years with seven spectacular events to celebrate seven decades.
Much time, thought and fun have gone into the preparation of the Platinum Festival and the marquee will look different at each event. The restaurant will be closed all week, so guests will be welcomed through the front door of Talbooth Restaurant onto the terrace and lawn and then into the Marquee.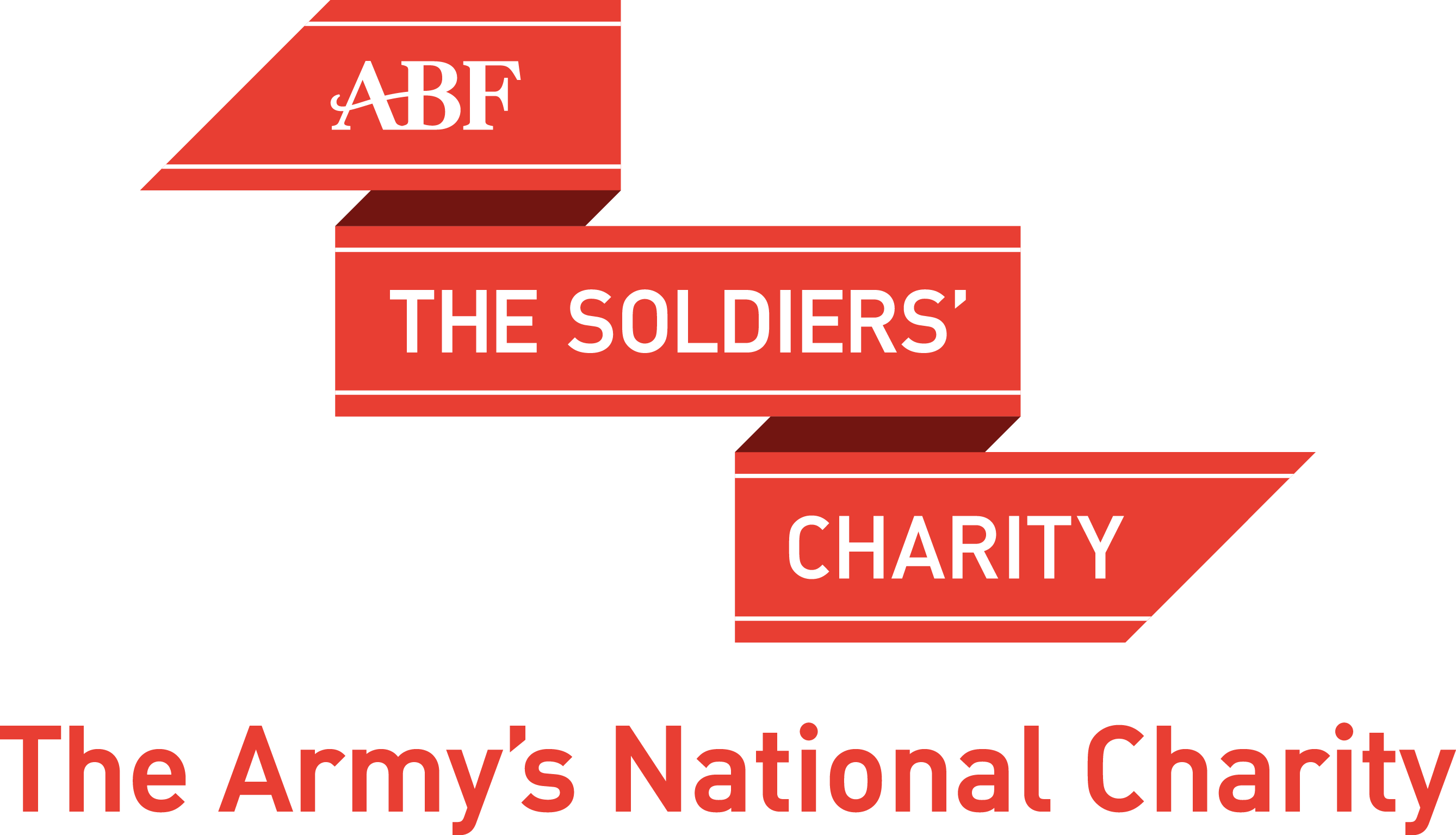 ABF The Soldiers' Charity is the Army's national charity, supporting past and present soldiers and their families for life. They stand at the forefront of the Army family and helped 60,000 people in 63 countries around the world in the last year alone. The charity awards grants to individuals and families and when they hear of a person or a family in need, they aim to respond within 48 hours.

Milsom Hotels are proud to support the charity during the Platinum Festival for several reasons, first and foremost Gerald Milsom served in the Army Catering Corps which instilled in him a love of food and hospitality, without which maybe he wouldn't have fallen in love with the Talbooth as he drove past in 1952.

Secondly, we have worked with the ABF on two previous and memorable parties where they provided an Army Band and auction prizes that money can't buy. In return we have raised over £50,000 for the charity and we are keen to add to that amount.

Now more than ever, the Army needs funds to fulfil their pledge to help 'their family' and we are proud to add our contribution.


Platinum Ball Auction Prizes
Online bidding ends at 12 noon on Sunday, 1st May
Guided tour of the Bentley Crewe Factory for four people, you will be chauffeur driven  from Bentley Cambridge, includes lunch at the factory.
Champagne Weekend for Two at The Goring luxury hotel in the heart of London.

An afternoon Masterclass for four people in the Talbooth kitchen with Head Chef, Jamie Jackson.  Followed by a three course dinner in the restaurant with wines chosen by Paul Milsom.
A 'Norfolk MacNab' consisting of a day in South Norfolk during which the winner will take on the pursuit of 'fur, feather and fin'. Accompanied all day and includes lunch
A Blissful Spa Break for two at Bedford Spa Lodge in Newmarket includes dinner, spa and accommodation
Music & Magic Auction Prizes
Online bidding ends at 12 noon on Wednesday, 4th May
A day's racing at Fakenham Races in an Executive Box with Champagne Afternoon Tea
Robson Hospitality for 8 people at an Ipswich Town Football Club home match of your choice
Wire-free intruder alarm system worth £780 fully installed by Panther Security. (Installation within Essex or Suffolk)
Private Dinner in Mr G's at Milsoms Dedham, hosted by Graham Gooch and Michael J Fitch, for 20 guests including three course dinner and accompanying wines.
This prize consists of an evening's roe buck and muntjac stalking on the 10,500 acre Euston Estate in Suffolk, guided by the estate's deer stalker Chris Rogers.

Bordeaux Dinner Auction Prizes
Online bidding ends at 12 noon on Thursday, 5th May
Andrew & Gina Long have donated a One Gun & Guest package at Hall Farm, Fornham, Bury St Edmunds
An afternoon masterclass for four with Milsom Hotels & Restaurants Executive Chef Andy Hirst at Talbooth Restaurant, followed by a three-course dinner in the restaurant with accompanying wines chosen by Paul Milsom
A tour, for up to six people, of the Royal Stud at Sandringham on a mutually convenient date to be arranged by the winner of this lot
A 'Try The Fly' day at the Norfolk & Suffolk Fly Fishers Society for two people to learn the art of fishing for trout using the fly at East Tuddenham, Suffolk
One night's Gourmet break (dinner, bed and breakfast) at Northcote, Lancashire
Caribbean BBQ Auction Prizes
Online bidding ends at 12 noon on Friday, 6th May
Seven night self catering stay in Polzeath – accommodation for four and day pass to the Aquaclub at The Headland Hotel for four guests
Luxury GKL BMW 8 series for the weekend with an overnight dinner, bed and breakfast at the Bildeston Crown
Online bidding ends at 12 noon on Saturday, 7th May
A Scottish 'MacNab' comprising two days in the beautiful hills of the Strone and Cloquhat Estates in Perthshire, in pursuit of 'fur and fin'.

2 x tickets to the firing of a Royal Salute on 6 February 2023, followed by lunch with the officers of the King's Troop RHA and a tour of the stables at Wellington Barracks
Midweek dinner, bed and breakfast for two people at Calcot & Spa, Gloucestershire
SURPRISE LOT! All will be revealed 'live' on Saturday 7th May
One night stay with dinner, bed and breakfast for two people at the Athenaeum in Mayfair, London