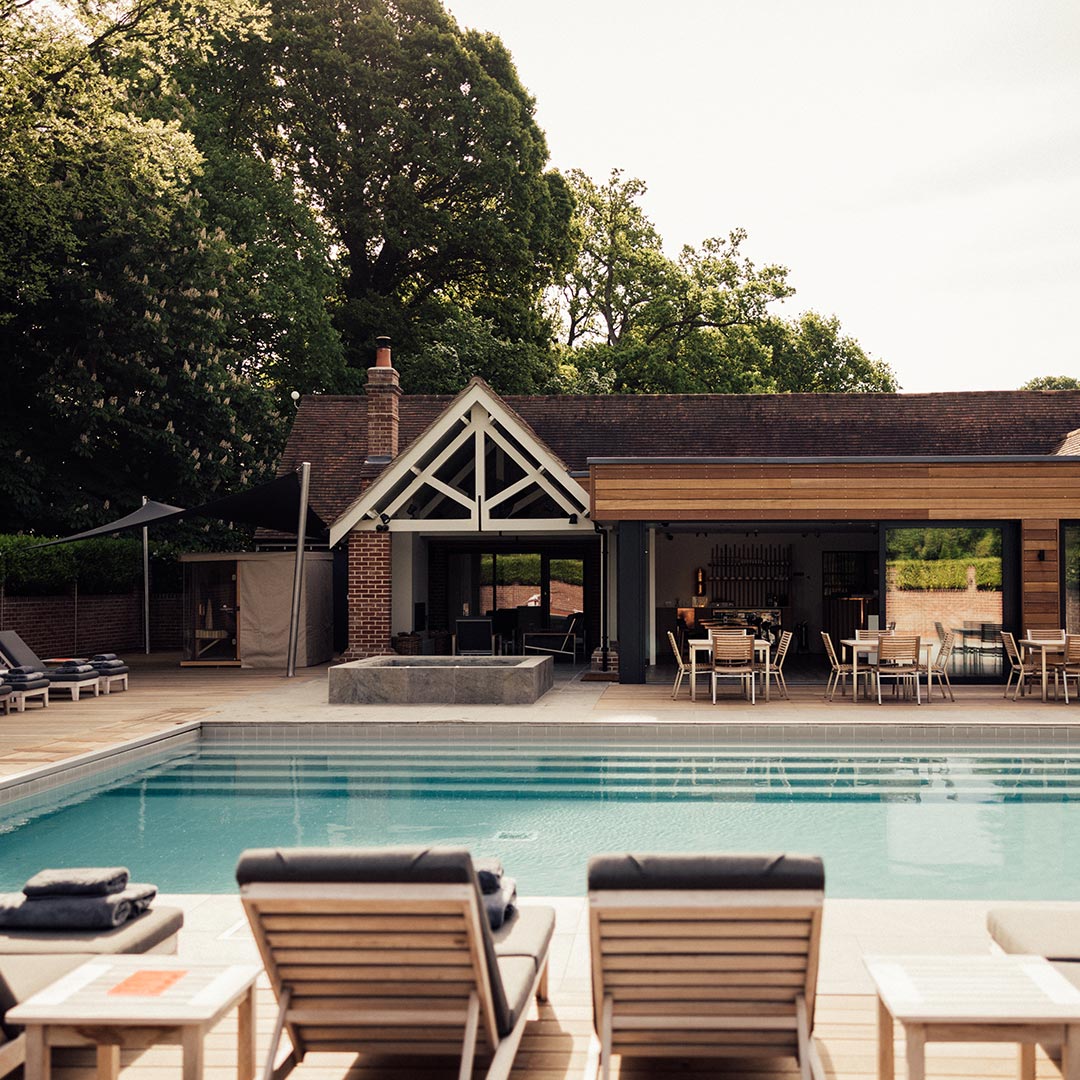 Talbooth House & Spa is quiet, relaxed, discreet, and ideal for enjoying spa days or individual treatments during the week and at weekends.
Talbooth House & Spa, Stratford Road, Dedham, Colchester, Essex, CO7 6HN.
Step back, relax and indulge
You'll be welcomed on arrival by our reception team who will introduce you to your therapist before heading to your treatment room. We have six rooms in total, four double and two single.
Three of these rooms are in the house, while the other three are poolside and so are ideal if you are looking for a spa escape with friends or family or simply to enjoy an individual treatment if you live locally.
We are delighted to have partnered with Elemis, for all our face and body treatments; they have a huge range of products and therapies that we know you are going to love. With the addition of the Gel Bottle for nails, Delilah Cosmetics for make up and St Tropez for tanning – we've got everything covered so come and see us soon.
Talbooth House & Spa an oasis of calm in the Dedham vale, just for adults.
 Children are very welcome to stay at Talbooth House and can enjoy the pool supervised between 8-9am and 5-7pm.
Opening Times
Monday to Sunday – 9am to 6pm
Call 01206 806102 to book your package or treatment.
Contact us to book
Treatments & Prices
Wellness for cancer treatments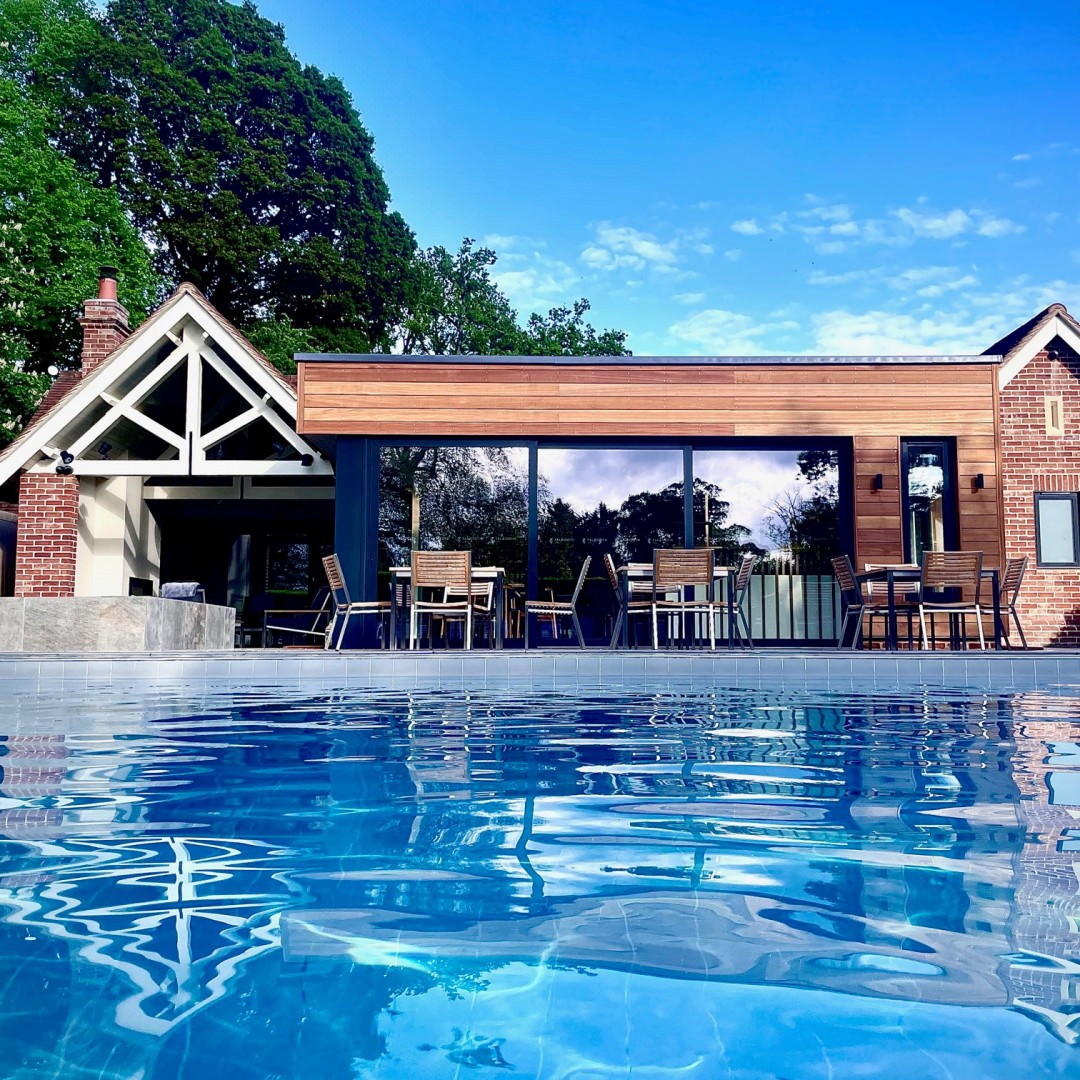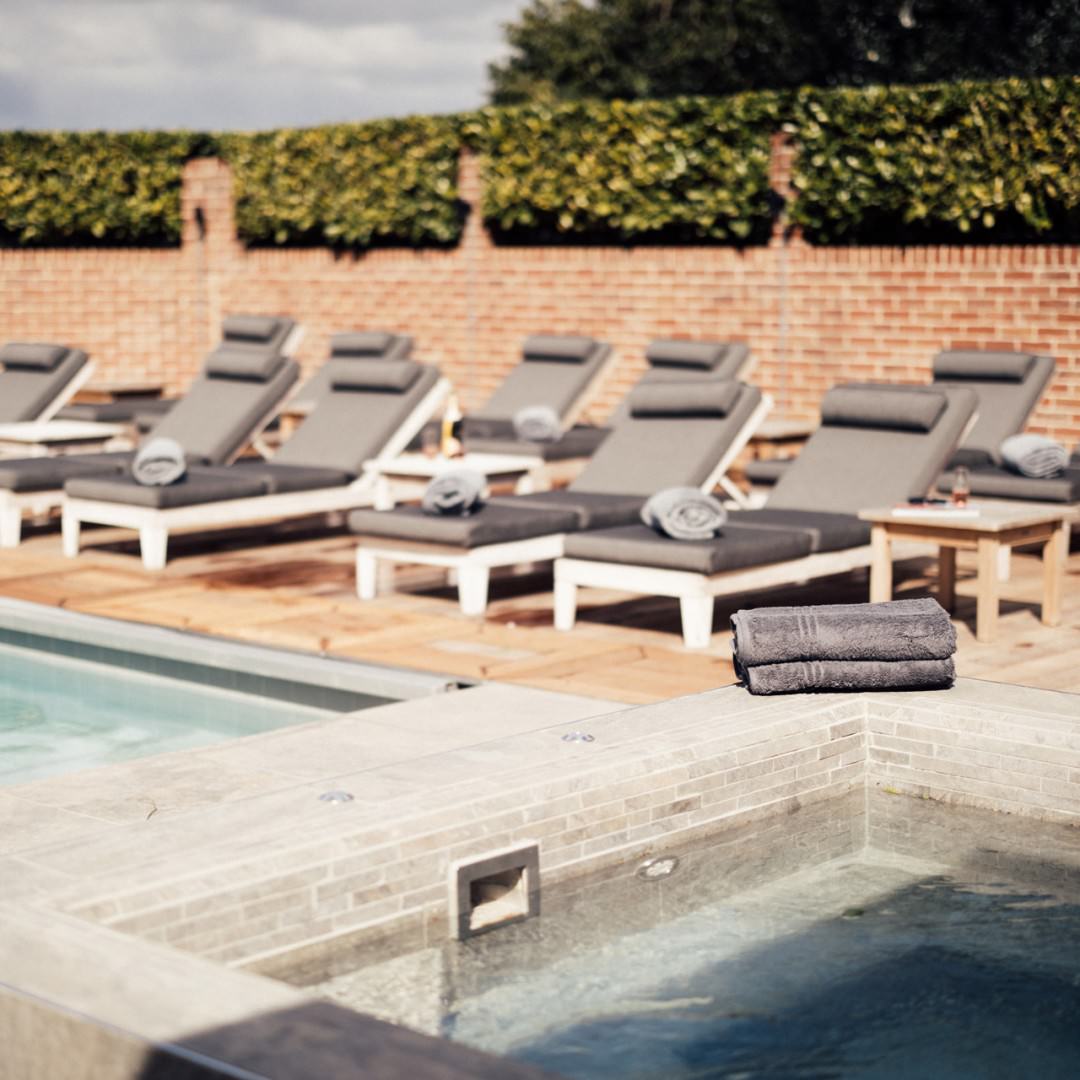 Choose a Spa Treatment
Arrive in plenty of time for your chosen treatment, allow yourself to step back, relax and indulge.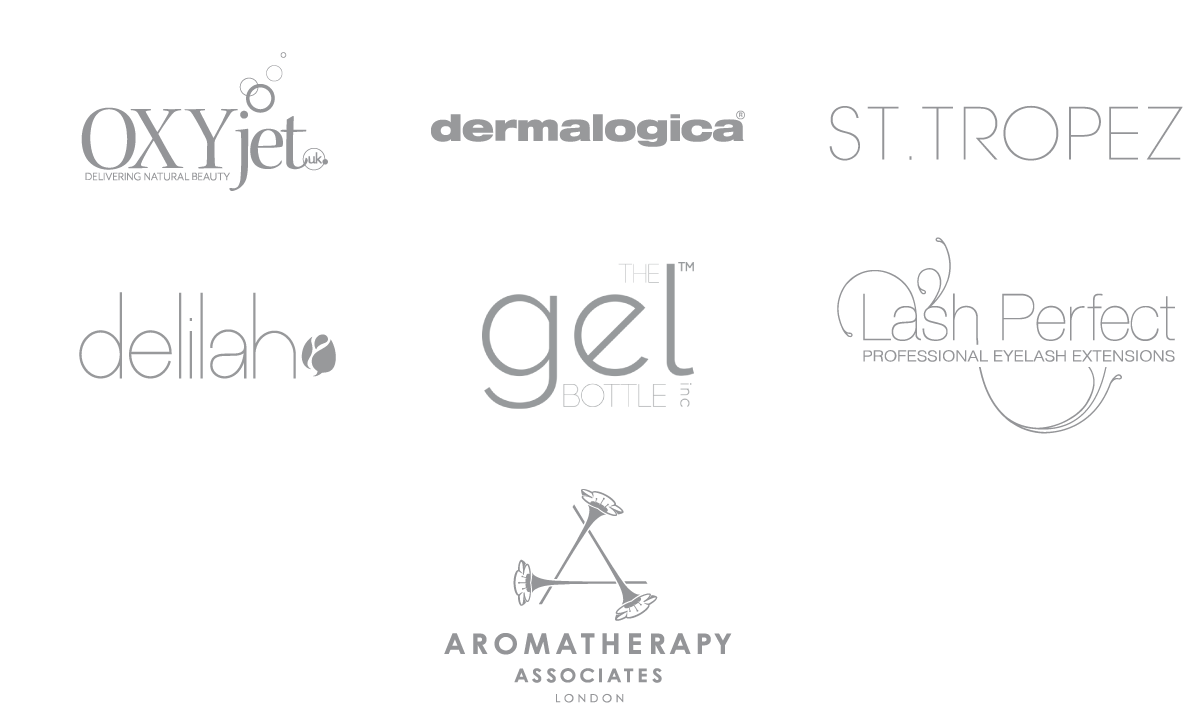 SPA PACKAGES

Choose from day and half-day options

Take advantage of a spa day package at Talbooth House & Spa and enjoy full use of the facilities, including outdoor heated pool, hot tub and tennis court.
Our spa packages have been specially designed to deliver the ultimate in relaxation and are perfect for couples, family or friends. Whether you're looking for a full day's relaxation and pampering, an evening of rejuvenation, a half-day escape from the busy world or celebrating a special occasion with friends, you'll find something that's just right for you.
Step back, relax and indulge.
Contact us to book
Spa Packages & Prices
Sign up for Talbooth House & Spa updates