2023 will be an exciting year for milsoms Kesgrave Hall!
It has been 15 years since we opened Kesgrave Hall, and we are excited to announce that the entire ground floor will be refurbished starting early next year. This magnificent Grade II listed Suffolk mansion will be updated with a new modern design, whilst ensuring the history and aesthetics of the building are retained.
The entire ground floor will be injected with a new look and feel for the years ahead. The stylish new restaurant space has been lavishly revitalised with intimate Italian lighting, rows of warm wooden tables and sleek banquette seating. Our private dining room, The Mess, will also echo the new look, making the space ideal for birthday parties and other family celebrations happening in 2023.
Speaking about the refurbishment, the general manager Sarah Oliver said: "We are always searching for new and exciting projects at Kesgrave Hall in order to create unique guest experiences. We can't wait to welcome even more guests back through our doors and show you the contemporary brasserie restaurant space!" 
If you want to keep in touch for the latest news, simply click here and we will add you to the milsoms Kesgrave Hall database.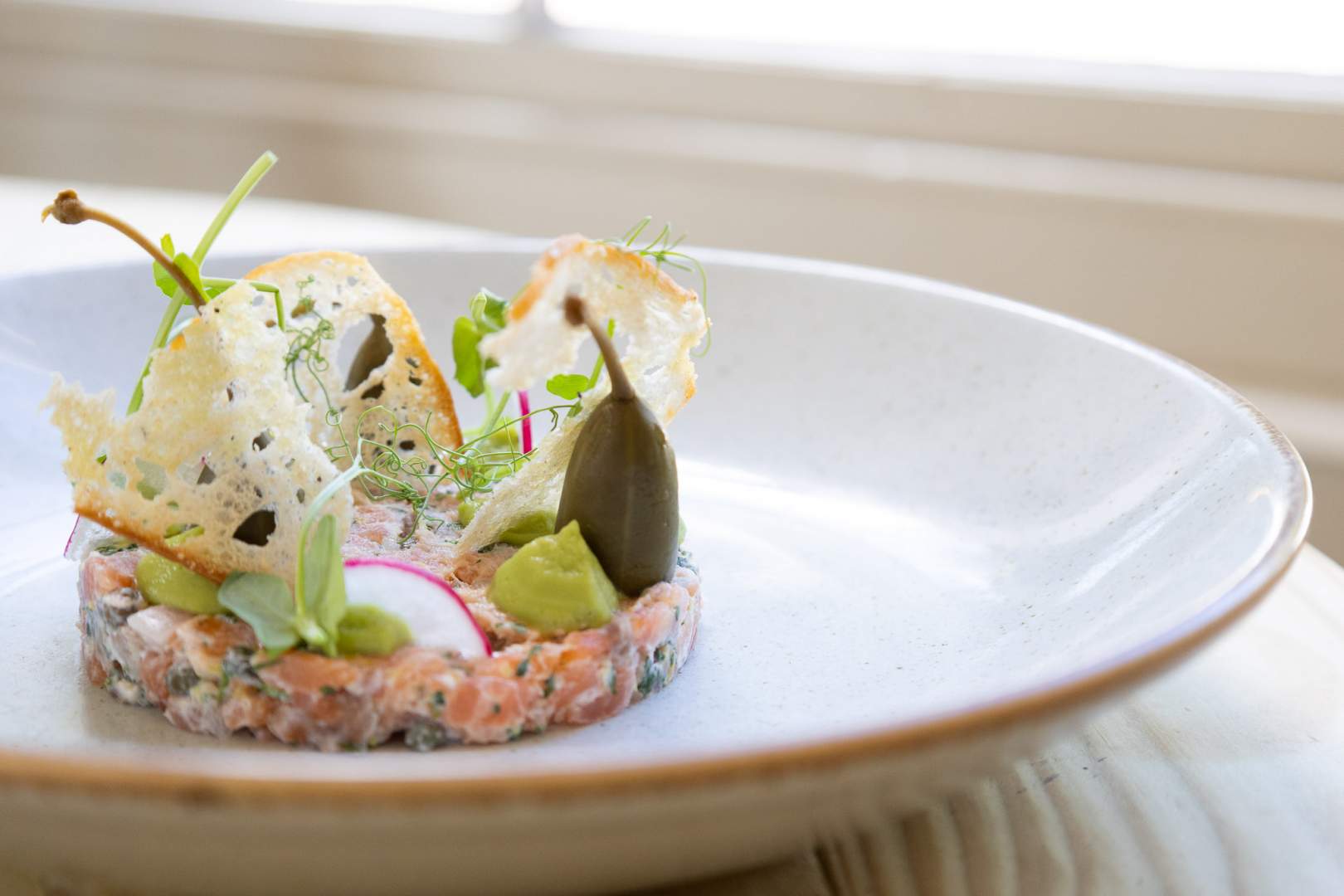 The restaurant will be temporarily closed to facilitate the refurbishment. Fret not, we will be opening an Alpine pop-up restaurant in the Hangar.
Alpine 121 will be a truly immersive affair with pine trees, faux-fur lined benches and quaint ski memorabilia – all making you feel like you could be right on the slopes.
Call reception on 01473 333741 to book.