Designed around a series of double treatment rooms The Spa, Kesgrave Hall is the perfect venue if you're looking to enjoy spa treatments with friends or family or just to get away and have a break. Lie back, relax and soak in the air of tranquility as our team of experienced spa therapists help take your stresses away.
Choose from an array of spa treatments and day packages, using only the very best spa brands including the fantastic Elemis range, and unwind with an experience as peaceful as the setting itself.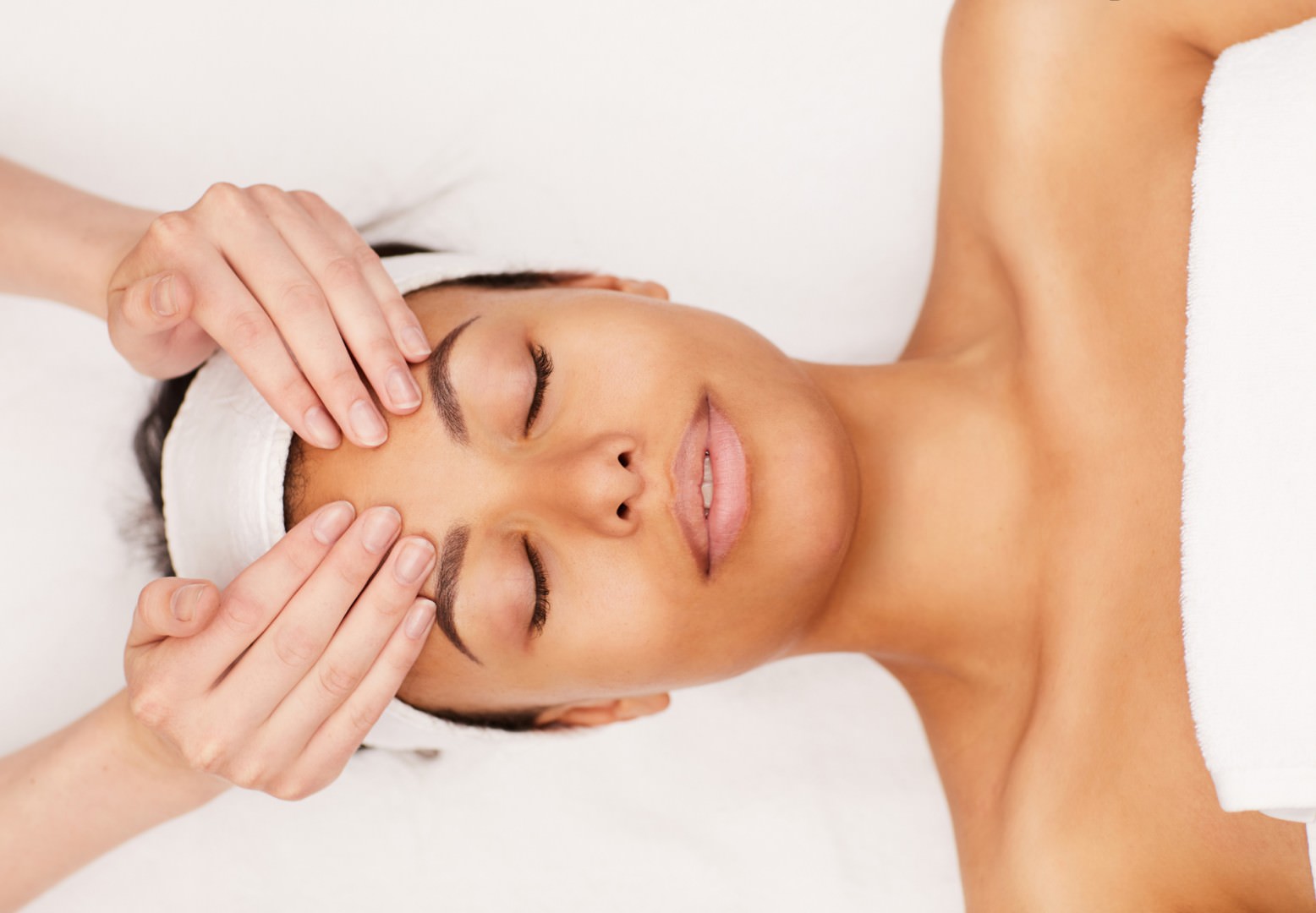 Cleansing
& Massages
Discover a range of rejuvenating facial and body treatment options designed by the experts at Elemis and delivered by our experienced team of therapists. Put your relaxation in our hands.
Glamorous
& Beauty
Whether you want to look your best for a wedding day, special party, photo-shoot or important occasion, we can take care of your entire beauty needs, including make-up, lashes and eye treatments.
Retreat
Waxing
Enjoy a manicure or pedicure using the illustrious OPI range that smooth and condition the skin alongside an innovative nail varnish system. For waxing treatments, Lycon uses only the finest resins, natural ingedients and aromatherapy oils.
Stay in touch
For latest news, offers and late availability – Sign up to our mailing list today.